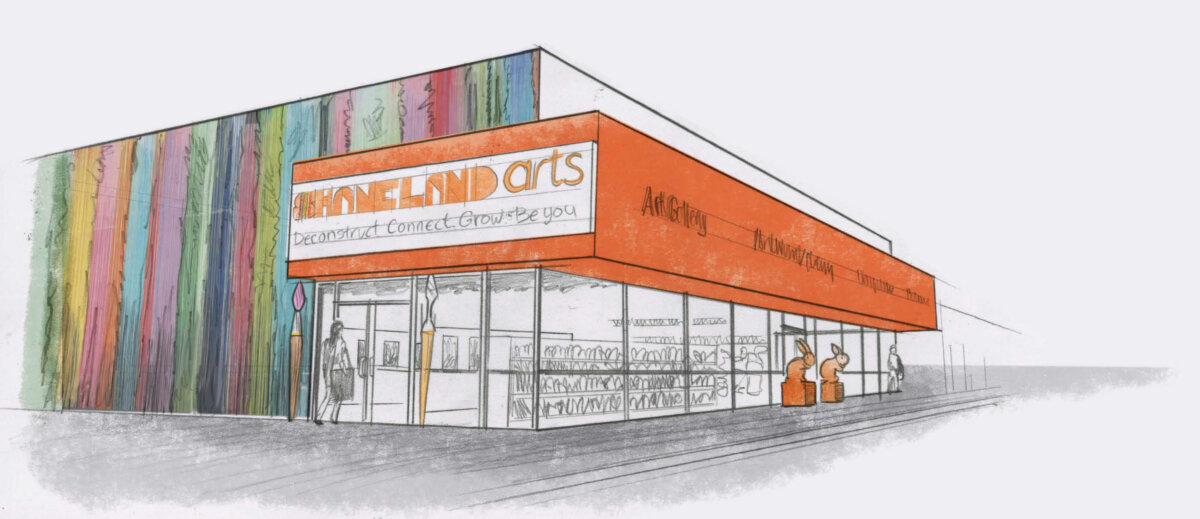 Phoenix Arizona, October 1, 2019. Shaneland Arts, an inclusive retail and gallery space, announced today that classes and workshops are now being offered. The classes are both technical and fun, and taught by hand-selected artist teachers. The classes are designed to help professional artists sharpen their craft, give hobbyists an opportunity to satisfy their desire to learn a new skill or those that just want to have fun and be part of a community of like-minded learners.
Local artist teachers have been hand-selected and are practicing artists themselves. Each artist teacher created class programs that will be informative as well as fun and entertaining.
"I am excited to be able to announce our first lineup of classes and workshops. We reached out to the local community of artists for ideas and suggestions and they did not disappoint. We have curated our first of many class curriculums, that adds to our mission of bringing more art and creating into the Uptown area of Phoenix. Whether you are an advanced painter looking to learn new skills, or an amateur, we are here to keep you creating" Says Shane R. McCall, Creativity Coach + Co-Founder
A sampling of the classes offered include: Bleeding Tissue Scarf Making, Paper Mache, Intro to Glass Fusing, Intro/Intermediate/Advanced levels for Oil Painting, Wooden Robot Making, Figurative Drawing, Painting and Mixed Media with Live Model, Collage, Art of Burlesque, Visual Journaling, Em POW! Her, Watercolor and Sand Cast Jewelry. Classes that are available for all ages and all levels, will rotate and new classes will be added continuously.
To join us for a class or workshop. Visit www.shanelandarts.com for the entire line up, call 602-607-5400 or visit Shaneland Arts, 301 E. Camelback Road, Phoenix, AZ 85012
About Shaneland Arts: Shaneland Arts is the brainchild of co-founders Shane R. McCall and Mike Stein and located at 301 E. Camelback Road, Phoenix, AZ 85012. Their vision is to create an intimate, inclusive space for all to learn and find their inner artist. Shaneland Arts Features an eclectic art gallery — displaying local and national talent. A retail store filled with novelty merchandise, art supplies, and artisan products. There is Creativity Coaching that helps individuals find and express their inner creative genius. Art classes that are taught by curated instructors. Shaneland Arts is the ultimate place for all to feel inspired, invigorated, and respected!