For this LGBTQ SMB owner, it's the level of commitment needed to start a non-profit.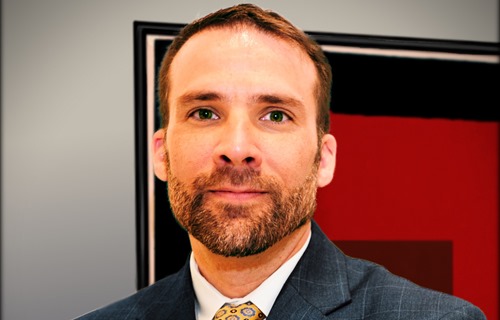 Warren Davis, principal of Warren Davis Consulting, is the recipient of the National LGBT Chamber of Commerce (NGLCC) grant, funded by UPS as a part of the Be Unstoppable campaign, Proudly Unstoppable.
Meet Warren Davis
He's made a career of giving back. With more than 25-years of working in the nonprofit sector, Warren knows the ins and outs of the nonprofit world —from idea inception to purpose expansion to postmortem on success. He knows how to navigate and overcome obstacles faced by many non-profits.
"I've always gravitated towards organizations struggling with purpose and scope that needed to get unstuck," says Warren.
It became clear to Warren early in his education to be wary of silos. "I tend to be a generalist and follow broad interests instead of working in just one specific area."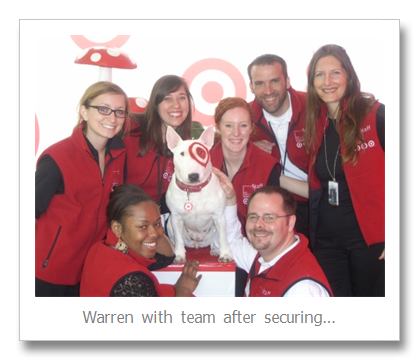 He says people should make an intentional effort to see beyond their local group or area perspective. "Being eclectic is a good thing."
Warren says people tend to compartmentalize others.
Whether intentionally or not, they assume the role, circumstances, or job a person has, is because it's what they
want, or even worse, all that an individual may be capable of achieving.
Expanding his ability to help others, in 2017, Warren became a small business owner. "Rather than work for one organization, consulting allows me to help multiple organizations and causes," says Warren.
Targeting the small to medium non-profit startups, Warren Davis Consulting provides advisory services, help with writing grant and sponsorship proposals, project management, and short-term staffing. Warren says COVID-19, which has wreaked havoc on many nonprofits, forced them to re-evaluate their purpose and goals.
A member of the LGBTQ community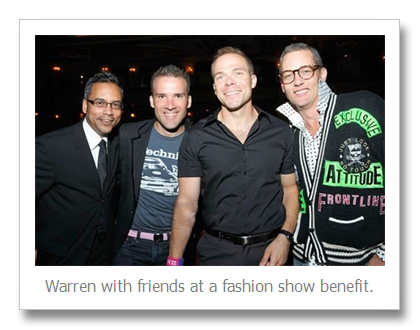 "People are more likely to stand up and defend a person who is gay or lesbian if they know a person who is gay or lesbian," says Warren.
He believes this is the main reason why advocacy and inclusion are so important. And that LGBTQ businesses should work towards certification with the NGLCC.
"It's about representation and being able to see others like yourself that are successful."
He says hopefully, one day, there will be no need for an organization like the NGLCC. "Just like today, gay bars are becoming obsolete because younger generations see no need for it —they are inclusive of all diversities and minorities."
He also understands the power business has to open minds and doors.
"People want to know that the companies they work for and the businesses they frequent are inclusive of the communities they live in," says Warren.
A heart for a cause