GLENDALE, Ariz. – Historic Downtown Glendale is celebrating the start of the Lunar Year with an inaugural lantern festival. This free event will be held in Historic Downtown Glendale on Saturday, February 1, 2020 from 11 a.m. to 5 p.m.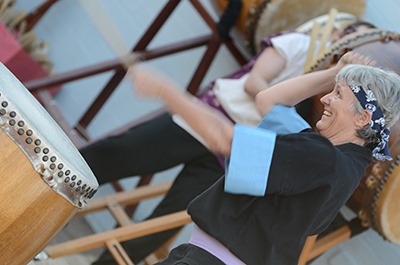 The event brings in the Year of the Rat during the first cycle of the Moon for 2020. This family-friendly, cultural themed event showcases Lion Dancers, Daiko Drummers and Martial Arts demonstrations. Activities also include Asian-inspired fashion shows and an interactive Moon Meditation Yoga. "Join us in Historic Downtown Glendale to start off the Lunar Year and celebrate community and goodwill," said Hsiao Hsien Chu, Event Founder and Owner of Evergreen Center of Oriental Medicine.
In addition, a free event-themed art activity will be presented by the WHAM Art Association. The art activity is funded by the City of Glendale through the Centerline District Arts & Cultural Initiative. For more information about WHAM, visit www.wham-art.org. For more information about the city of Glendale Arts Program, visit www.glendaleaz.com/arts.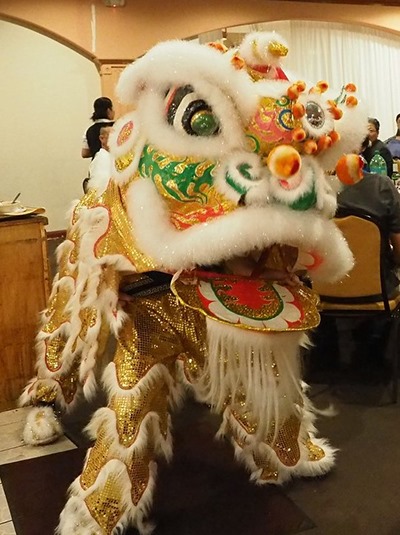 Many of the locally owned shops and restaurants in Historic Downtown Glendale and Catlin Court will feature make and take activities, interactive demonstrations, store promotions and special sales throughout the day. In addition, shops will be decorated with colorful lantern streamers and will distribute traditional red envelopes with new year blessings, special offers and an ancient coin.
Event attendees will have the opportunity to participate in silent auctions and other fundraising activities including purchasing limited edition event T-shirts. Proceeds from the fundraising activities will benefit Acupuncturists without Borders. Acupuncturists without Borders mission is to provide immediate relief and recovery acupuncture services to global communities that are in crisis from disaster or human conflict.
Event attendees are encouraged to start their day at the Arizona Information Center located at 5836 W. Palmaire Ave., to pick up the festival activity list and walking map.
The Full Moon Lantern Fest is sponsored by the Historic Downtown Glendale Merchants Association, Evergreen Center of Oriental Medicine, Glendale Ambassadors, City of Glendale Councilmember Bart Turner, Glendale Chamber of Commerce and Visit Glendale.
For more information, visit and follow at www.VisitDowntownGlendale.com, @fullmoonlanternfest, #FMLF2020.