Moms can enjoy a special day of shopping, dining, pampering and more
GLENDALE, Ariz. – Poet Robert Browning said "Motherhood: all love begins and ends there." Show your mother how much you love and appreciate her with a special day in Historic Downtown Glendale from 10 a.m. to 4 p.m. on Saturday, May 11, 2019. The locally-owned businesses in the Catlin Court and Old Towne entertainment districts have created this event to celebrate the treasured love of moms and have planned a perfect day for Moms. Start your day at the Historic Downtown Glendale Merchants Association Portable Information Booth (fondly nicknamed Mrs. PIB) located at 58th Drive and Palmaire Ave. Downtown Docents will provide event information and provide the event activity list and Flower Trail Map for Moms to pick up flowers as they visit participating shops. You can also paint a rock for the Historic Downtown Glendale Kindness Rocks Project™.
"There will be fun things to do along the way, including make and take activities, artist demonstrations, fun photo ops, lovely gift ideas at the locally-owned boutiques and specialty shops and delicious menu items and sweet treats at the iconic eateries," said Denise Quintana, event co-chairperson and owner of Delfina Salon & Day Spa and Coyote Oaties. The event is also co-chaired by Danica Coral, owner of Pink House Boutique located in Old Towne.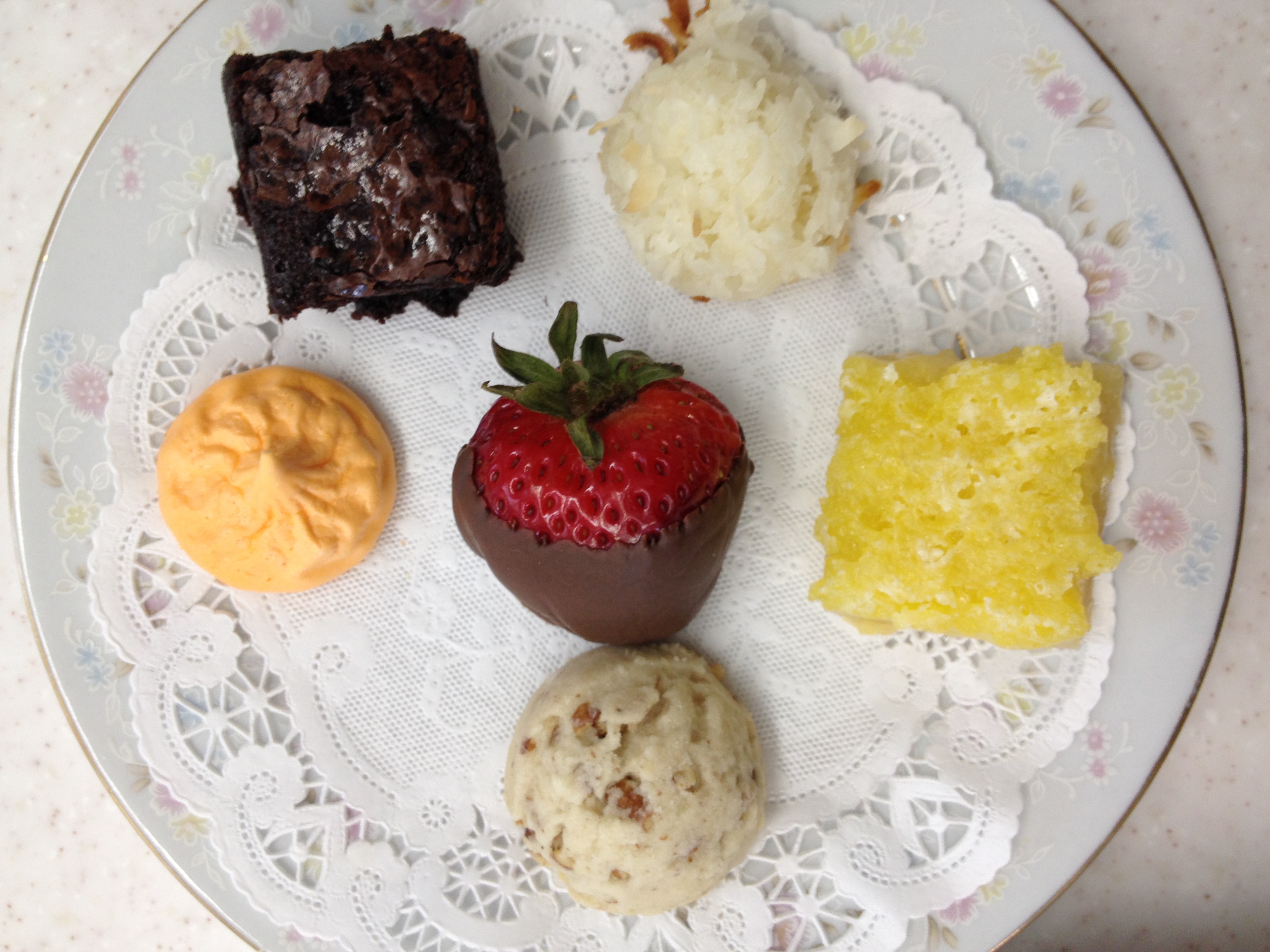 New this year, event attendees can design and take home a silk scarf in celebration of Mother's Day. This free activity is presented by the WHAM Art Association. The WHAM Mobile art studio will be located by the Cottage Garden II located at 7162 N. 58th Ave. Stop by and create a beautiful wearable work of art to take home. The Mother's Day Silk Scarf activity is funded by the City of Glendale through the Centerline District Arts & Cultural Initiative. For more information about WHAM, visit www.wham-art.org. For more information about the city of Glendale Arts Program, visit www.glendaleaz.com/arts.
Historic Downtown Glendale businesses support numerous charities throughout the year to give back to the community. This year's Mother's Day event has a patriotic them to honor our charity recipient, the Blue Star Moms of the Southwest Valley which sends monthly care packages to deployed military personnel. Event attendees are encouraged to bring care package donations to the Mrs. PIB portable information booth on event day. A list of needed items is available online at www.VisitDowntownGlendale.com. A few of the requested items include lip balm, foot care products, brand name Q-tips, crossword/sudoku/puzzle books, individually wrapped hard candy, packs of gum and disposable razors. All items collected will be packaged and shipped to deployed military throughout the world. For more information about the Blue Star Moms of the Southwest Valley, visit www.bluestarmomsoftheswvalley.org.
The Mother's Day Celebration is presented by the Historic Downtown Glendale Merchants Association and the downtown business community. For more information, call 623-299-2060 or visit online at www.VisitDowntownGlendale.com.